We are driven to create a better finance and technology future
Our Professional team works to increase productivity and cost effectiveness on the market.
Viswise was launched by a group of Wall Street and Silicon Valley professionals in 2020. The vision of Viswise is to provide high quality, practical, and affordable finance and investment services which benefit businesses, individuals, families, and communities.
Our mission is to bring wall street dreamers and tech-savvy entrepreneurs closer to their finishing line with coaching from industry leaders and professionals. We also provide members and other minority communities with high quality investment, finance, technology, and leadership mentoring, trainings, and various vocational education and coaching services.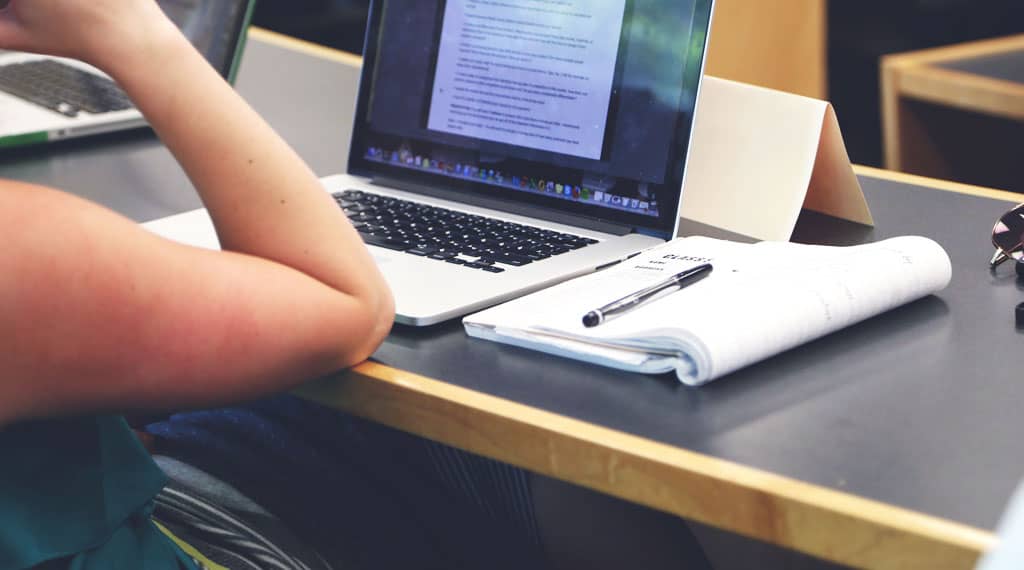 Investment Professional Service
Serve clients on various finance, tax, investment, and other related legal/compliance services.  
Our affiliated partners also provide IPOs and SPAC services.
Financial consulting in the areas of treasury management, financial analysis, portfolio management, asset valuation, etc.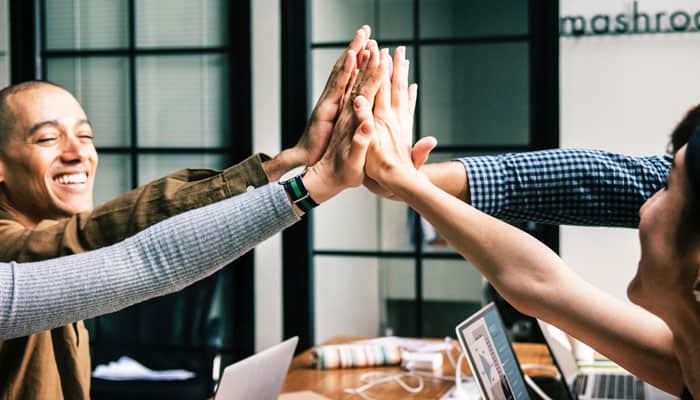 Offer professional suggestions and opportunities in your career life.
Offer various investment, trading, stock picking, options, portfolio management, risk modeling, leadership, communication, and many other on-demand courses for all ages, including adults and K12. 
55 West 39 Street, Suite 803
New York, NY, 10018